Hi all,
Figured people on here would be an interested audience for this! Tickets are on sale for a NYC-area concert in May. His Whole New World of Alan Menken concert that he did a few times around the world is FINALLY coming to NY (I would have thought he would do one close to home sooner than one in LONDON, LOL). I have it on good authority from my husband that someone is getting me tickets for my birthday or Christmas. I'm already excited, so I thought I would share the good news with folks on here who might be able to get to NYC in May. :)
https://www1.ticketmaster.com/a-whole-new-world-of-alan-brookville-new-york-05-04-2018/event/000052A5070C7C39
Oh, and for anyone interested, his most recent concert from the Disney convention a couple weeks ago is up on YouTube: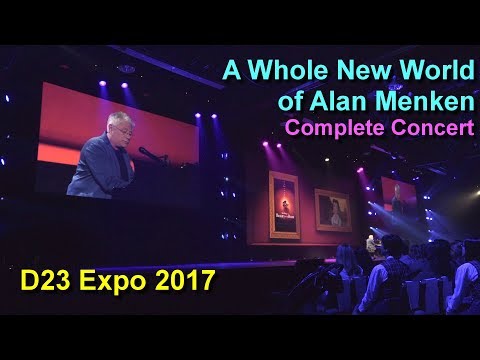 and also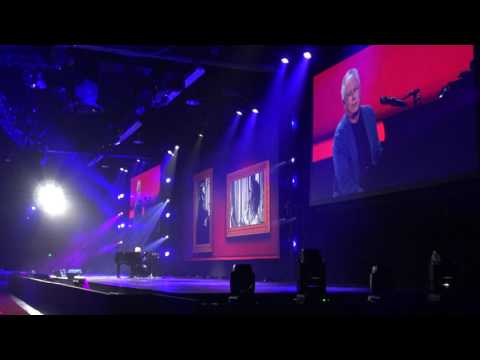 (I guess there were two performances? Because they are introduced by two different people.) He talks a lot about Howard in the spoken parts.